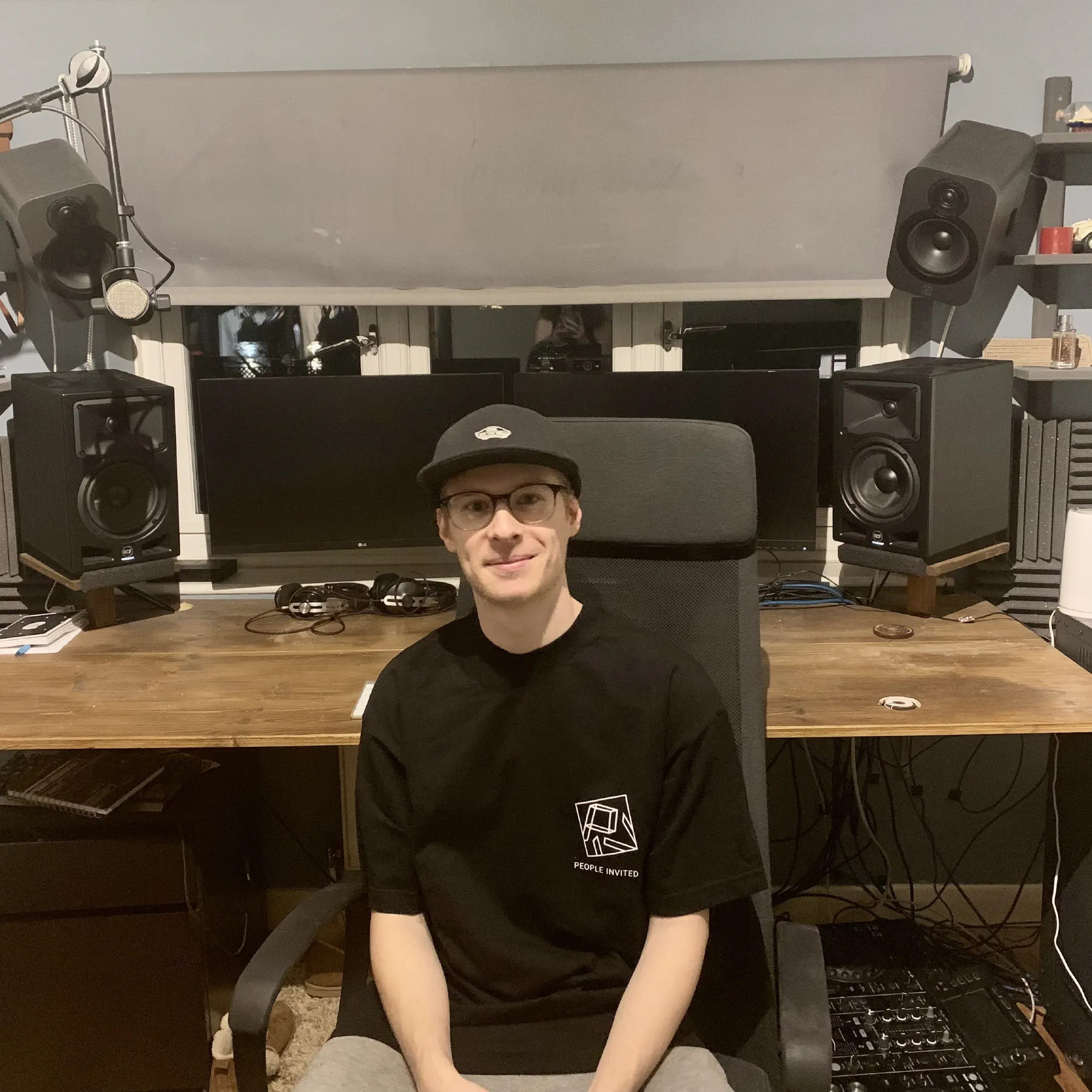 MissingLink is a UK based English/Canadian DJ known for showcasing the best in underground house music.
First started DJing in 2013 with deep house and being inspired by the likes of Claptone and Chris Stussy, MissingLink is a dedication to everything underground and unheard of. Most well known for the chart topping podcast MissingLink on the Radio and his live sets with a similar underground flavour. If you would like to know about the history of the podcast visit the podcast history page
See this interview below for more information and backstory.
If you'd like to see other interview's please go to the interviews section.
Name
The name 404MissingLink comes from his real life background in web programming and technology.