2023-09-28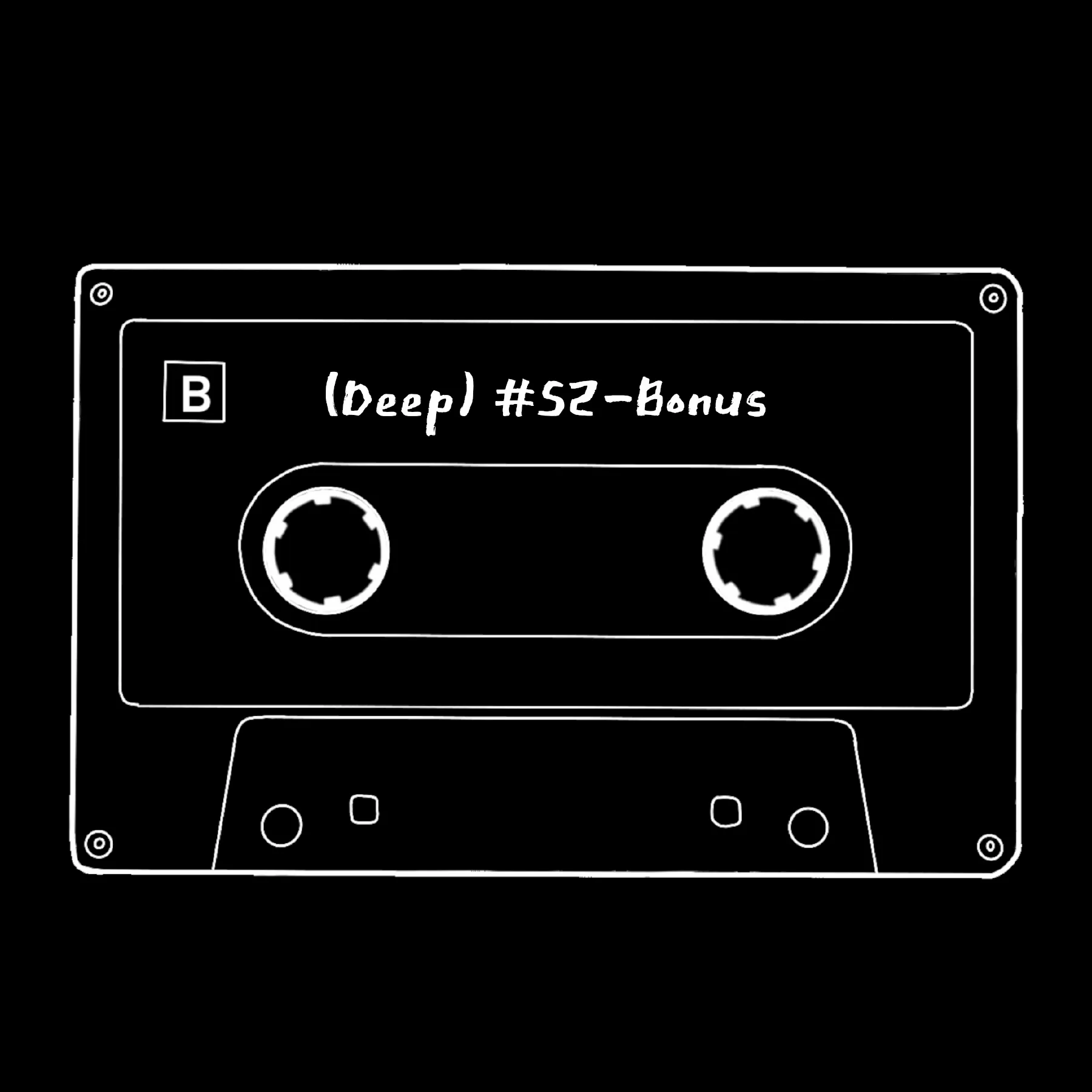 In recent times, my musical exploration has taken me on a captivating journey through different genres, all while immersing myself in the enchanting world of underground sound. It's essential to me to keep things fresh, to constantly evolve, and that's precisely what this experiment is all about.
This musical voyage led me to rediscover my profound affection for the tranquil and soulful realms of deep music. The result? A bonus episode that encapsulates the essence of this genre, proving that house music can be just as serene, contemplative, and atmospheric as any other.
If you've been following my podcast journey, you might recall the success of my Lofi episode. It resonated with many, drawing both seasoned listeners and newcomers into its melodic embrace. Even those who typically groove to underground beats found themselves enchanted by the soothing vibes of that episode.
The mix I've crafted for this deep house journey was, for me, a technical masterpiece. I was determined to stay within musical keys, ensuring that no sounds clashed, all while maintaining a consistent flow of positive energy. It was a musical feat that wouldn't have been possible without my brand-new pair of Sennheiser HD 25 headphones. As much as I've enjoyed my Sony WH-1000XM4's for playback, they proved to be a nightmare for live monitoring, especially since my trusty old Sennheiser Momentums gave up the ghost.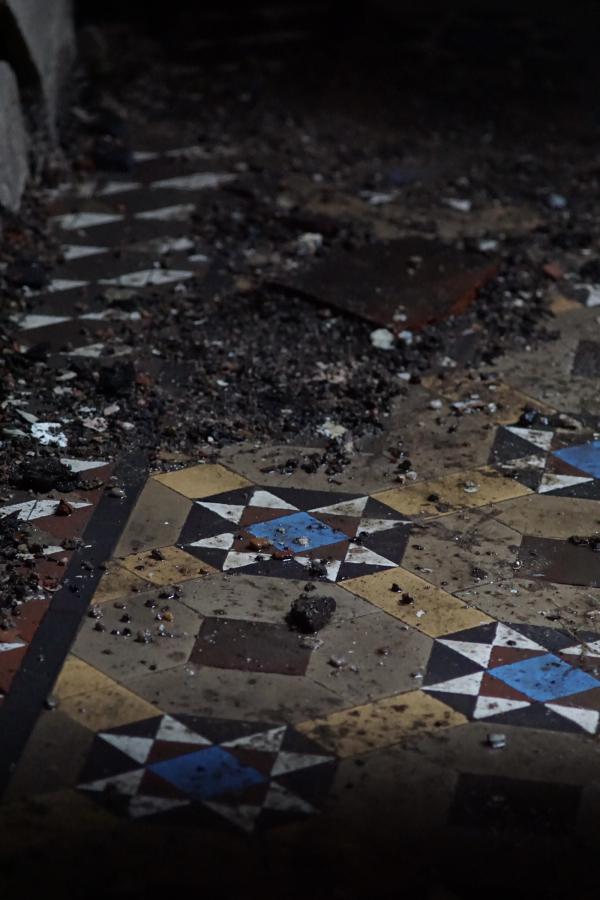 During a recent visit to an abandoned building, I was struck by the eerie yet captivating atmosphere. The music I played in my mix resonated with the profound sense of solitude and depth that enveloped the place. As I gazed at the aged tiles adorning the space, it occurred to me that their beauty, though enduring, remained hidden from the world. How can something be truly valued if it goes unseen by those who could appreciate its charm and history?
Much like my love for Lofi, my affection for deep house music is deeply rooted. It's a niche within the house community, particularly in the progressive scene, where the distinctive sounds often trace back to a single record label "Saison". The Canadian virtuoso, "Kora," plays a pivotal role in this genre, embodying its unique spirit. Many other tracks merely imitate what Kora effortlessly creates.
By now, you should have a profound education in the intricate sounds of underground house and all it has to offer. This is why I relish the opportunity to introduce a bonus episode with a simplified format. It allows me to play whatever I like, pushing boundaries while never compromising on the quality of the main show.
This mix is best experienced during moments of study, relaxation, or solitude. It has the power to make you pause and reflect, stir your desire to dance, and even evoke a few tears.
Watch Below
Normalised -0.2 Decibel. 128kbps.