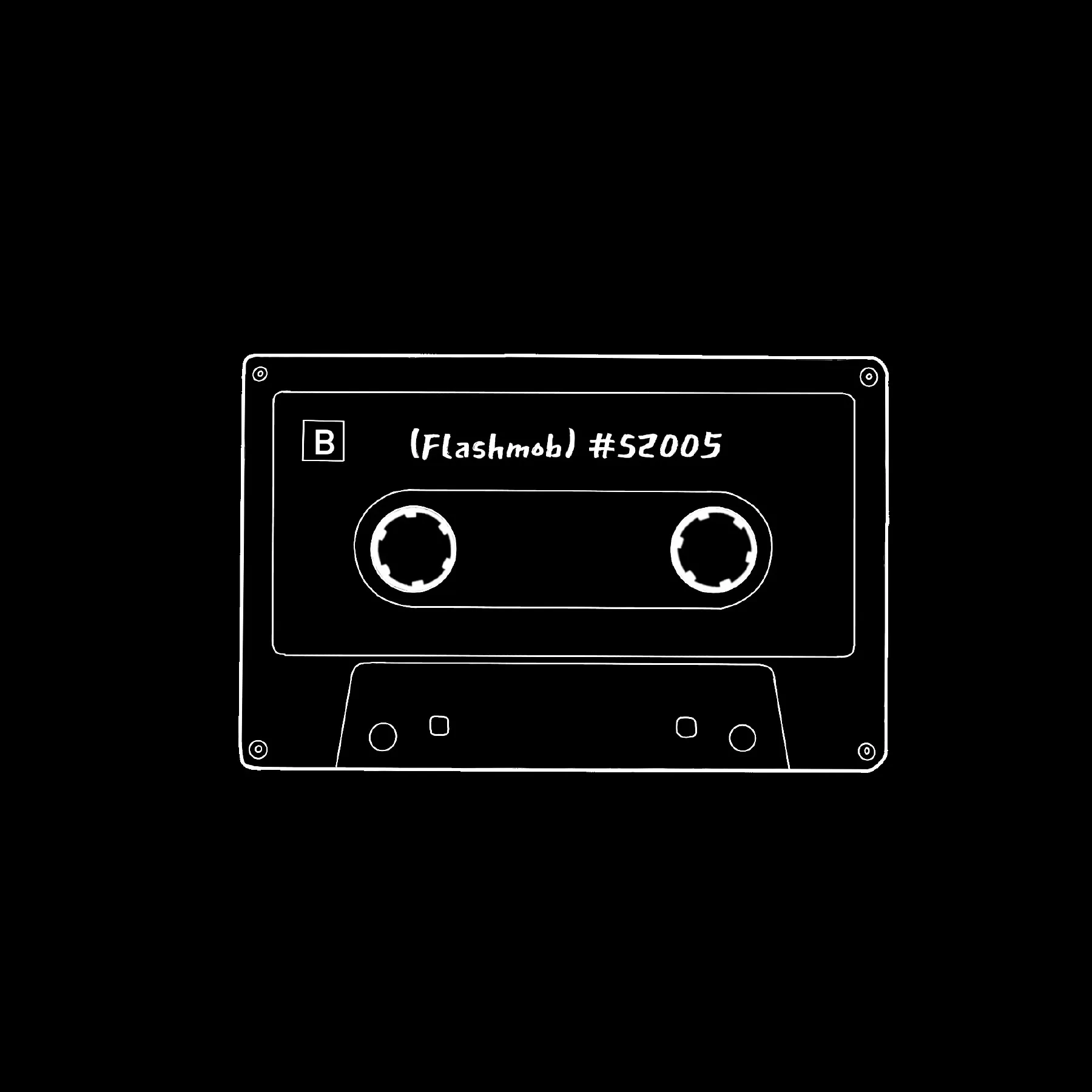 While I was doing my usual phone-scrolling, a delightful surprise popped up on my screen - Flashmob's brand new release, 'Watch Me,' on 'Nothing Else Matters' this July. The track showcased Flashmob's signature style, incorporating soulful vocals that instantly captivated me. Being a fan of the Italian DJ and Producer, I knew I had to feature him in my next episode.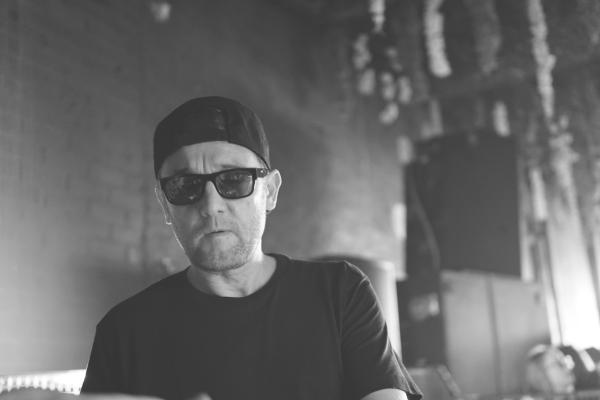 Having previously met Flashmob at the Full Circle MCR 2023 event in Manchester, hosted at the Progress Centre, I was thrilled to have the opportunity to feature him. His track 'Need In Me' left a lasting impact on me during my early days as a DJ, and this episode feels like a sincere way of expressing my gratitude.
I reached out to Sandro (Flashmob) with a set of standard questions I always ask featured artists, and to my delight, he responded with beautiful voice notes, detailing his answers. His spoken English turned out to be much better than his written English, for which I am truly grateful, as his insights were fantastic, and my Italian doesn't come close to his language prowess. To hear me break down his responses, you'll have to tune in to the show!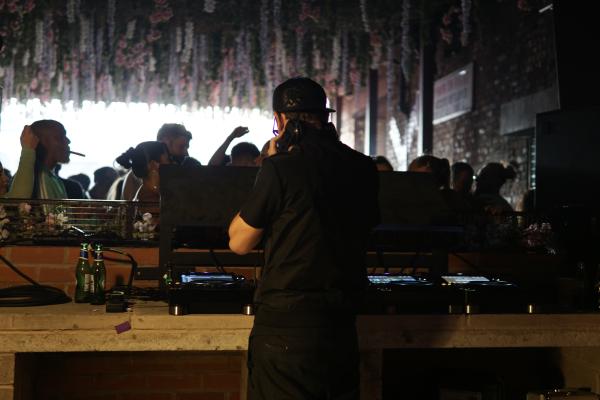 Side A of this episode features an exciting mix of Flashmob's other masterpieces, along with some bangers from Flashmob Records. This label has consistently impressed me, and my collection of their releases keeps growing. In fact, this Side A is probably the most significant one to date and epitomizes the essence of what my podcast is all about. Celebrating over five years of doing this, it feels like a milestone moment for me!
Side B
On Side B, I decided to venture into the realms of minimal and deep tech, crafting a playlist that truly tested my DJing abilities and patience. It took two attempts to get this mix recorded, but I was determined to deliver something funky, ethereal, and a showcase of music that many have yet to discover. Scouring through around a thousand of the latest releases, it took me about four days to curate the 15-20 songs that I felt were worthy of this episode. The end result is a solid Side B that complements my best Side A to date, and I can't wait to replay it again and again!
Don't miss this fantastic episode, as I take you on an unforgettable journey through Flashmob's beats and a mesmerizing Side B experience that you won't find anywhere else!
If you loved this episode, you won't want to miss my captivating feature on Nate Katz. Just like this one, it delivers an electrifying Side B and you get to learn all about an emerging talent!
Watch Below
Normalised -0.2 Decibel. 128kbps.