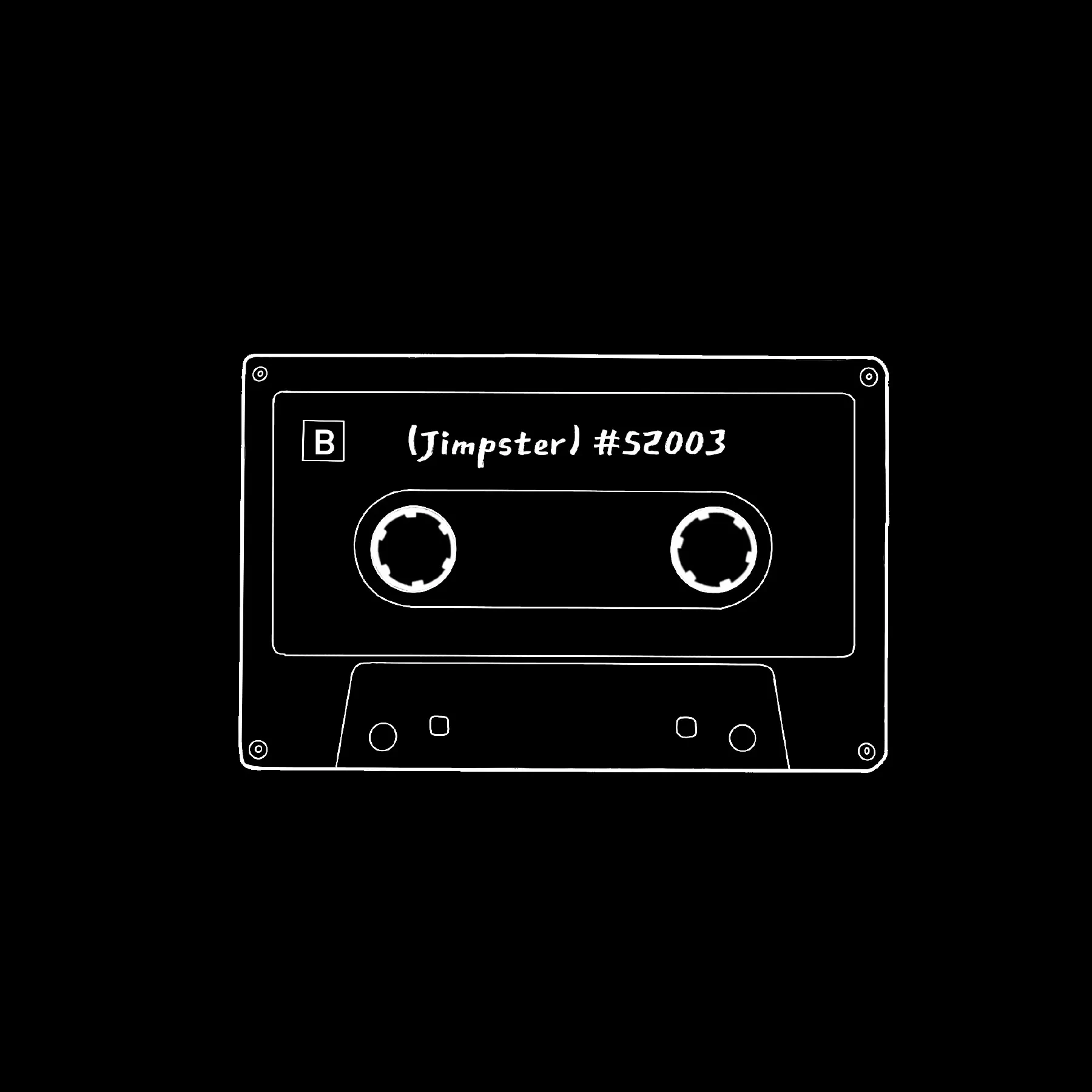 Jimpster takes the spotlight this week on Side A of the podcast, where I guide you through his signature style of creating long and immersive tracks. His music transcends the boundaries of house, deep house, and afro house, delivering an ethereal experience. This sets the perfect tone for the main event on Side B, featuring a mix inspired by rominimal and minimal tech. I consider this mix to be my most impressive one to date.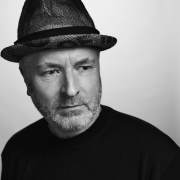 For a long time, both myself and many others have been following Jimpster, as he is an artist who consistently delivers his unique sound. I vividly remember discovering my first track that he had worked on.
Noir and Sandy Rivera's "SOTOM" (Jimpster Remix)
I stumbled upon this track during my early teens when I didn't have much money. I used to ask for iTunes vouchers for birthdays and Christmas, and I would spend them wisely by purchasing various artist albums. This particular track was featured on "Deep Down & Defected, Vol. 4 Amsterdam 2013." As I listened to it on shuffle mode with my Skullcandy headphones and iPhone 5, I was captivated by the tune and had to check who the artist was. From that moment on, my love for long, deep tunes that allow you to immerse yourself without being too overwhelming was ignited.
Watch Below
Normalised -0.2 Decibel. 128kbps.