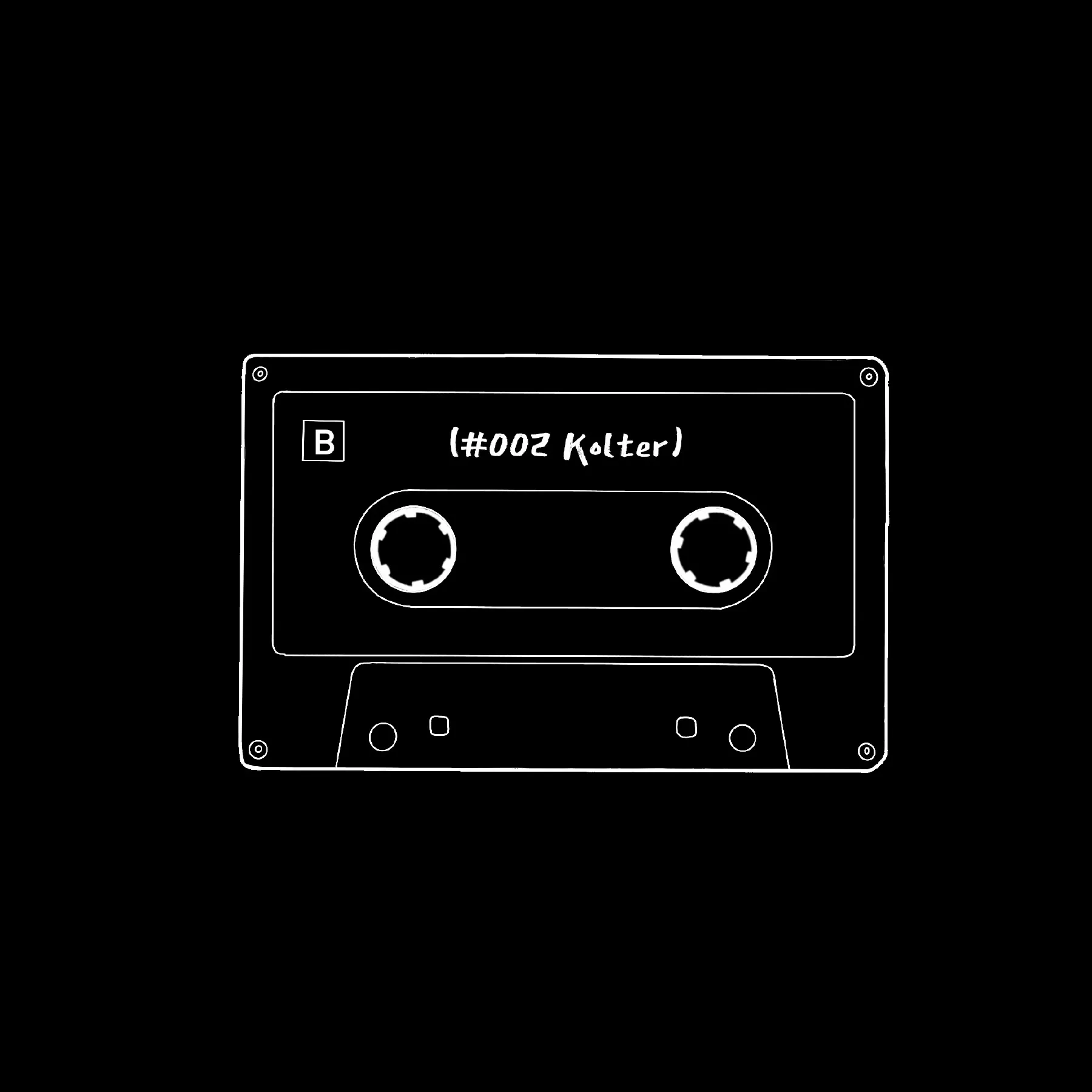 Here is my feature on Kolter formerly known as DJOKO we listen to his breakbeat and minimal style in Side A and then get into the grittiest Side B of Season 2 so far!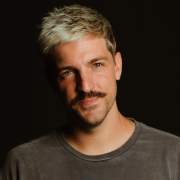 I've been loving some of the deeptech inspired breakbeat from Kolter this week, I feel like it could be the future of groovy minimal after the novelty of Dutch and German minimal wears off after a few years. The speeds of this genre have been slowly increasing as it has become more popular to play out at events, when minimal first came about it was pretty typical for it to resemble the same speeds as deep house between 122 and 126bpm respectively. The breakbeat is around the 130-134bpm and I can't help but think this has come from modern minimal encroaching on that 130bpm number now. In any case it's a great step forward and I'm looking forward to hearing more in the future.
Watch Below
Normalised -0.2 Decibel. 128kbps.