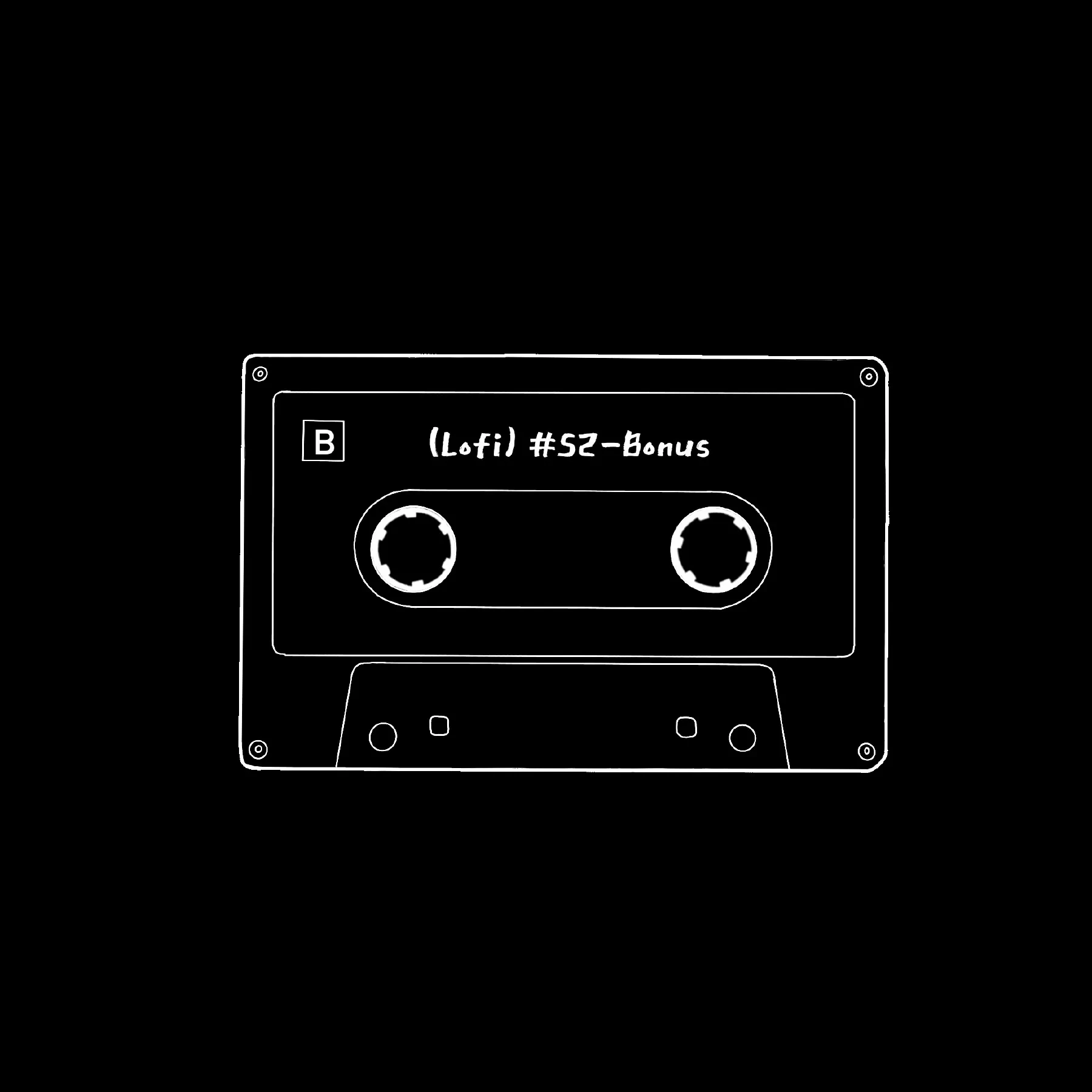 This bonus episode delves into one of my current favorite underground music genres: Lofi. It was a pleasure to create this episode and show support for the talented artists I listen to every day. I hope you develop a newfound appreciation for them as well. If you enjoyed this episode, make sure to subscribe to the podcast. Feel free to reach out and say hello through any of the social media links provided below. Your support means a lot!
It's not just me that loves the lofi!
I was sent this photo by a listener of mine recently as they love playing this episode at work, this stuff is what keeps me going!
To explore further, I highly recommend checking out Lofi Records, where I sourced a majority of the music featured in this episode. They have an incredible collection of artists and releases on their label. Take a dive into their catalog to discover even more amazing Lofi music!
Watch Below
Final Thoughts
Lofi has a special place in my heart really because it's what I listen to all the time. It's important to me that I don't listen to house music all the time because it is easy to get bored and lose that feeling of hearing a house track for the first time. I feel like listening to lofi helps me be a better purveyor of underground house music like minimal, dub minimal and deep tech.
Behind the Scenes
I filmed a short video of me commentating over the Lofi Episode!