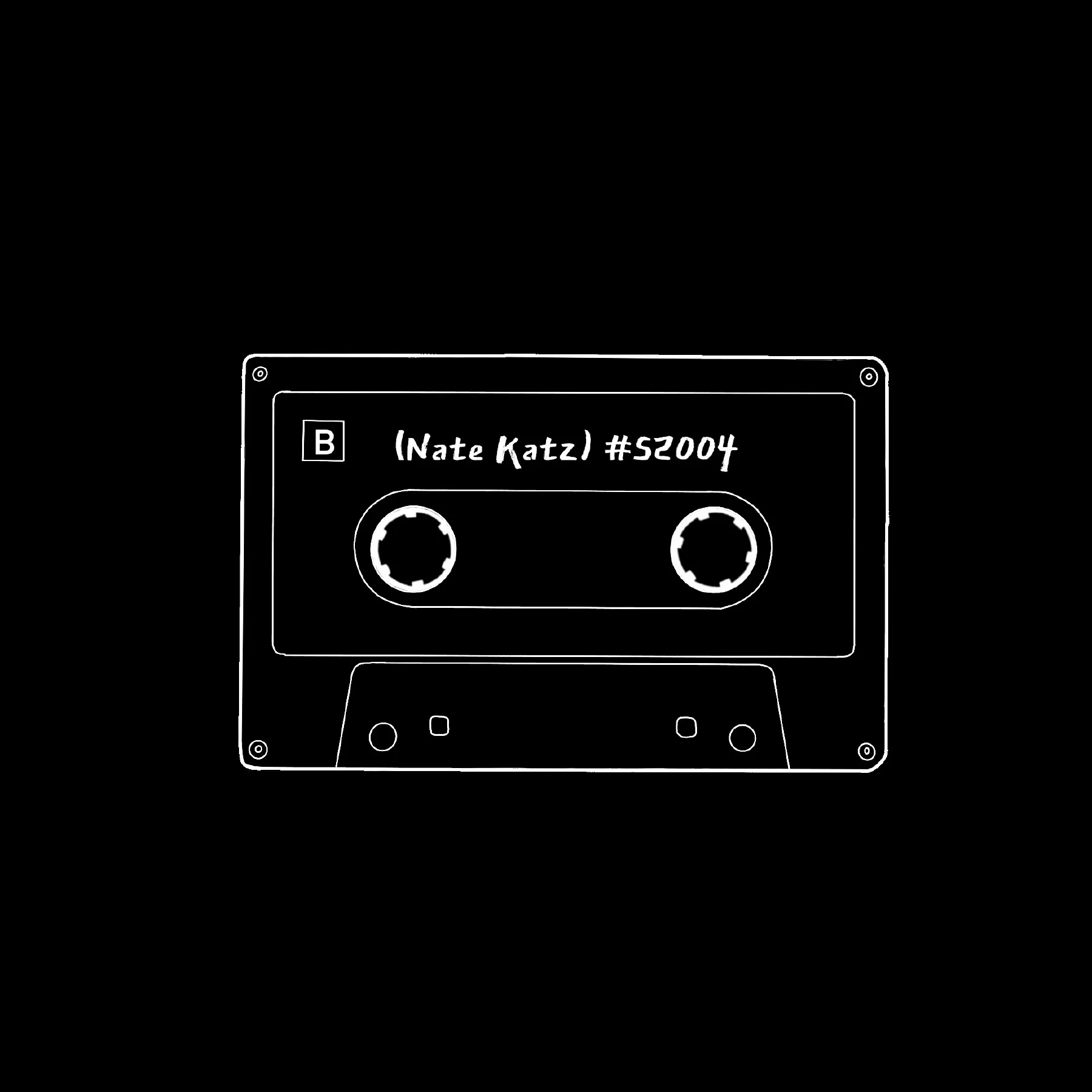 During a recent track hunting expedition, I stumbled upon a gem of an artist that instantly caught my attention. Nate Katz's unique blend of great vocals and minimal vibes were a perfect fit for my taste, and I knew immediately that I wanted to showcase his talent in this month's episode.
Born and raised in Santa Cruz, now residing in Los Angeles, Nate is a self-taught DJ and producer with a sound that carries a distinctive European flavor that I'm used to, yet remains truly unique. His latest release, "I'm Happy!," is a testament to his innovative approach to music production.
The Title track "I'm Happy!" Features an oustanding sample from a track I heard a few years back called "Tailwhip" by Men I trust, check it out here. I immediately noticed the sample as it sports a pretty female vocal on it that you can't forget.
Setting the stage for Nate's tunes were BES's "Black Origami" and MHMD's minimal dub of "Yalla" – two tracks as unique as they are engaging.
I had the pleasure of chatting with Nate about various things including his go-to software, the Studer A800 Plugin, which he uses to provide punch and seamless mixing between tracks. What's more impressive is that he told me that it took Him just a few hours to put the release together! Follow Nate at @natekatzdj on Instagram to keep up with his upcoming releases.
Additional Highlights
In this episode, I also delve into my exhilarating backstage experience at the Full Circle MCR 2023 event. If you've ever wondered what it's like to share the space with some of the industry's biggest names, I highly recommend you check out that blog post for an insider's glimpse.
Side B
On Side B of this episode, I took listeners on a sonic journey, blending deep house with deep tech and minimal in my signature style. Experimenting with new mixing techniques, I manipulated pacing and energy, starting the mix at around 124 BPM and gradually increasing it to 127 BPM – perfect for those outdoor summer parties.
If you enjoyed this episode, I highly recommend checking out my feature on Jimpster. Like this episode, it offers a powerful Side B and a deep dive into deep house. And for fans of deep house, Jimpster needs no introduction. So, don't hesitate, hit play, and let the music take you on a journey.
Watch Below
Normalised -0.2 Decibel. 128kbps.