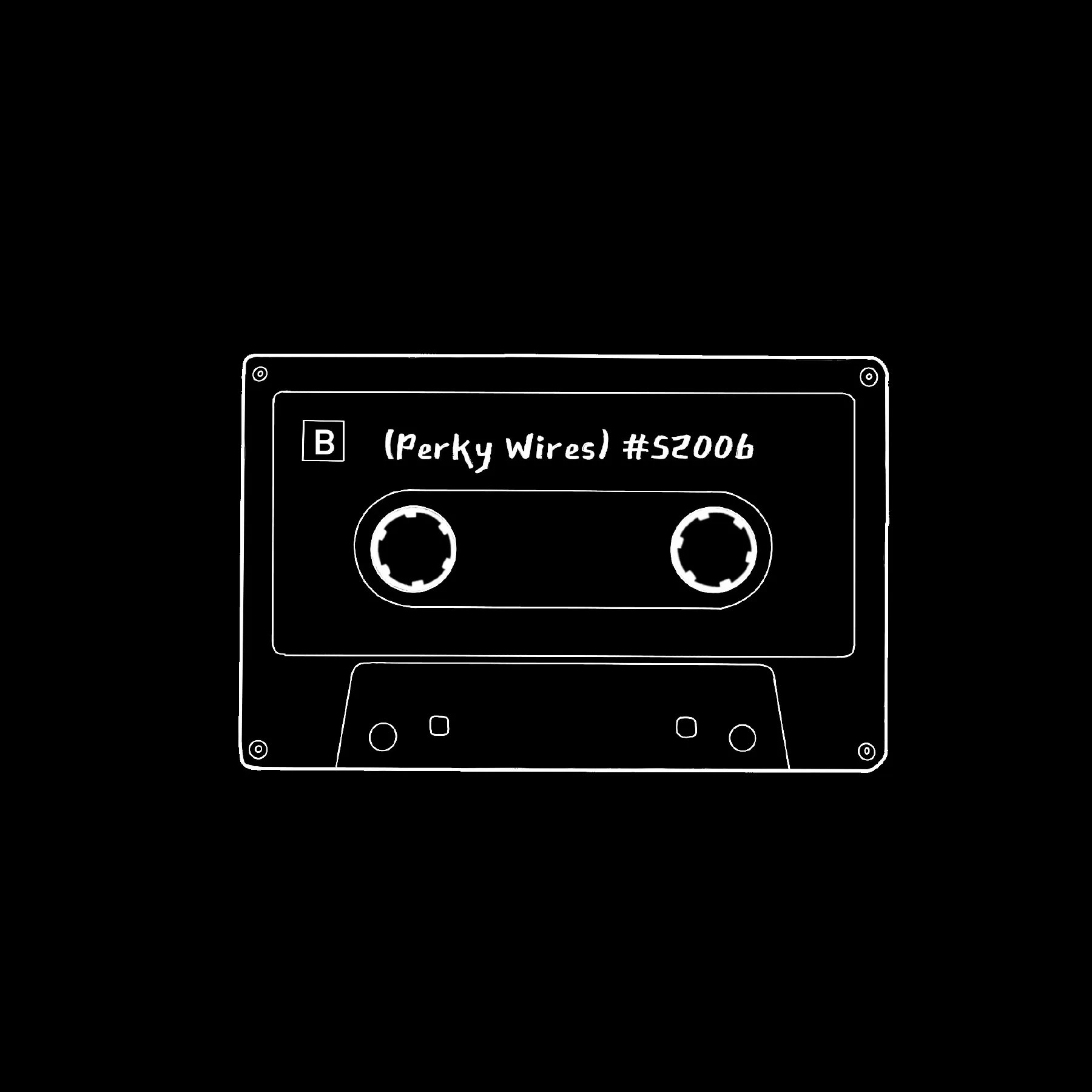 Perky Wires is a new found discovery of mine. The duo, originally from Moldova and now living in spain, blend an old school vibe with modern minimal movements. Their new EP "Back to the Old School" is exactly what I was looking for in a new Episode. I found them doing my usual track hunting adventures at 3am in my home studio, I think I woke up the whole neighbourhood when "Jade" came on my RCF Ayra Pro 6's.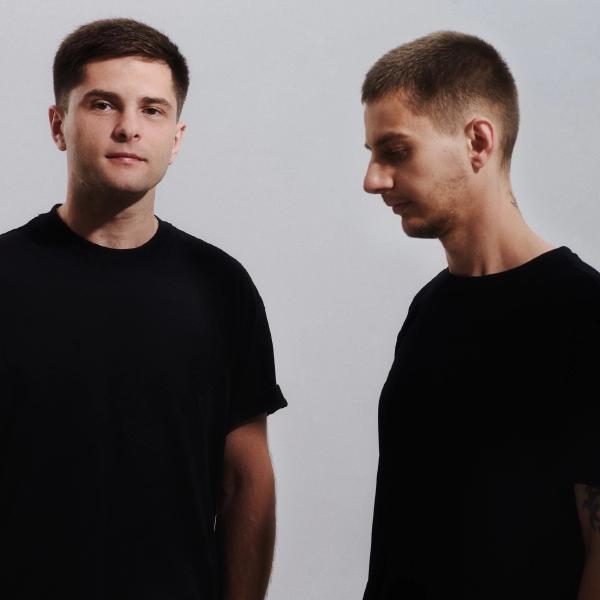 Side A
This month I kept it pretty lowkey, about 124BPM. I feel like this is the perfect tempo between chill and upbeat and I leave it to the artist and track selection to create the energy for me. I play through a few feature tracks here as well as the full EP mixed in, you can really hear the classic vibes and samples punch through here. It's great to hear it alongside these more modern sounds we have in minimal with digital drum beats and spacey synth pads. Very cool and I highly reccommend you buy the EP at full price!
This Ep comes from Hottrax records of which I have many songs and they continue to have a very solid A&R program from what I've heard over the last few years. The Ep has 3 tracks, "Back to the Old School", "Jade" and "Tribute of a Groove" all very good and very different in their own right, I can't believe it only takes them 1-2 days to finish a track, incredible!
If you want to hear me talk about my conversation with the duo themselves be sure to tune into the show at the link below.
Side B
I wanted to go for more of an acid sound this time choosing instead of doing my usual bass swaps but to focus more on mixing with the mids and keeping alot of the lows in. This forced me to be much more picky around which tracks I used and I had to be particularly careful when matching up different keys. The energy changes often in this mix so it should keep you on your toes and wondering what is coming next!
Watch Below
Normalised -0.2 Decibel. 128kbps.