2023-04-27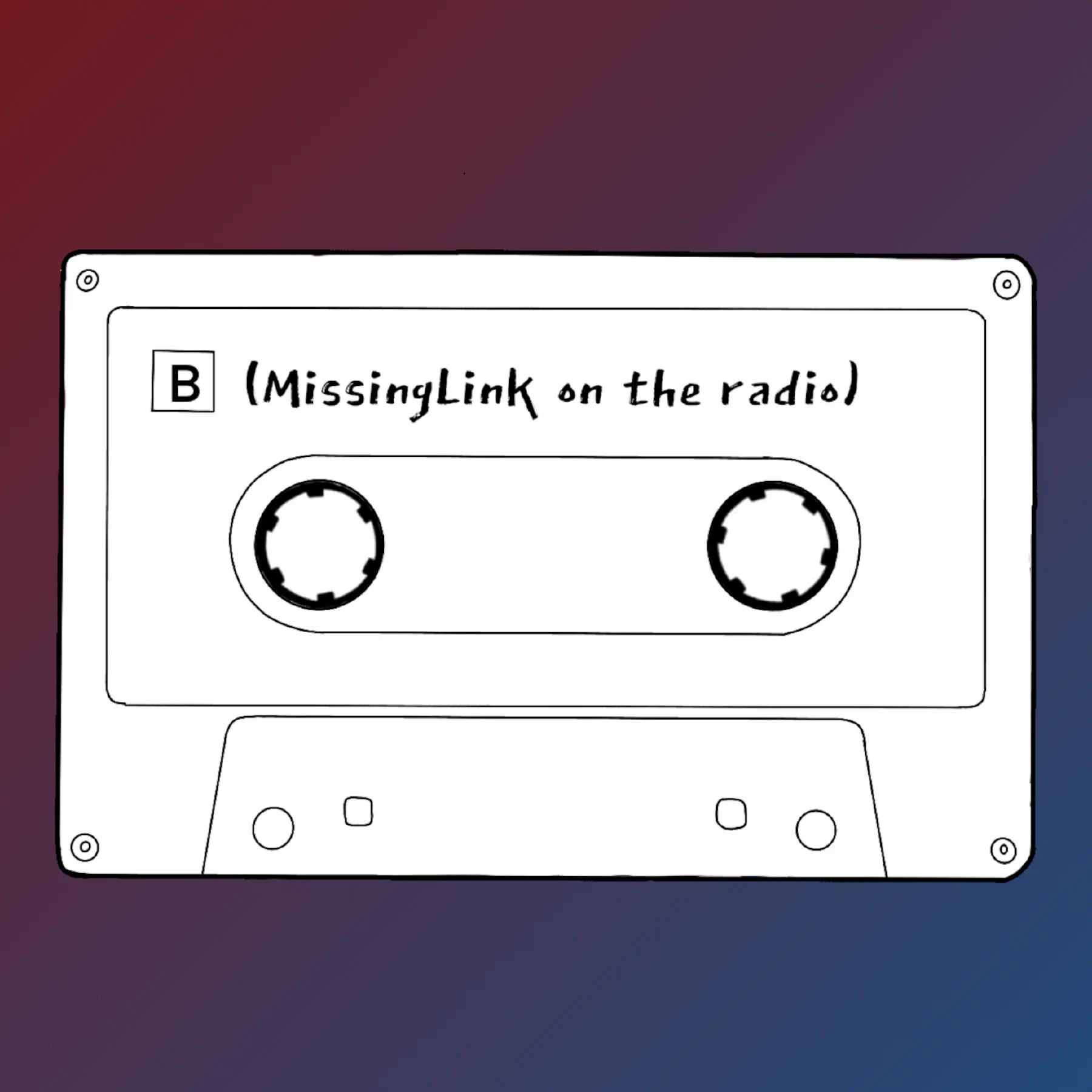 MissingLink has the only podcast truly showcasing the best of undergound genres like deep tech, minimal, minimal techno and lofi.
Love The Beat Radio
The Podcast started out as a radio show in 2018 airing on Love The Beat Radio in Forrest Hill, London (now located in Penge since 2020).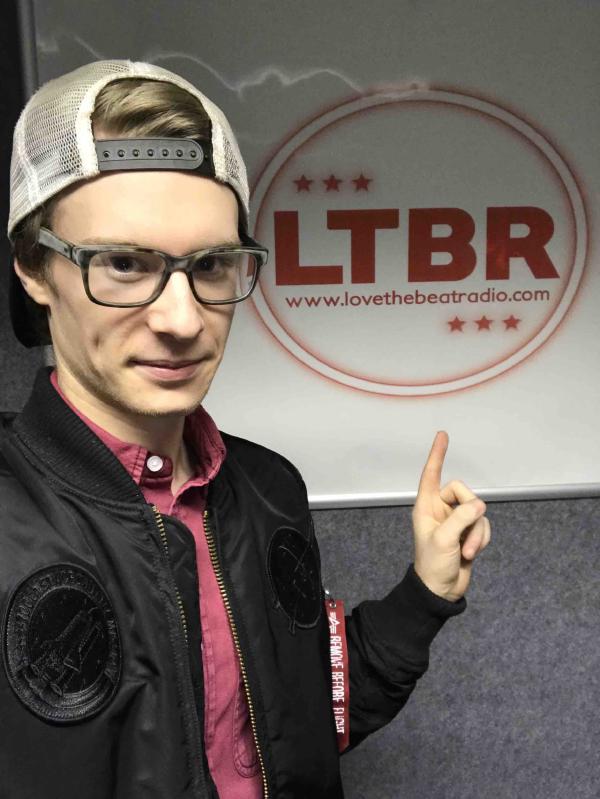 I came across an ad on Indeed for radio hosts at an internet radio station, and I decided to apply. After being interviewed by the owner and having my photo taken for the website, I was given a slot on Thursdays from 6-8pm. Looking back, I realize that carrying my decks through Forrest Hill late at night was not the wisest decision, and considering the shenanigans that occurred there, I was lucky to leave with my equipment intact.
Each radio slot was one hour long with advertisements in between. The first hour featured more relaxed and mellow tracks, while the second hour had more upbeat and gritty ones. This inspired the format of the podcast, which became Side A and Side B. Since there was a noticeable pause during the ads when recording at the studio, I had to edit in a transition to avoid any awkwardness.
The Tape Sound Effect
The sound effect was implemented in Episode #11. About 5 different tape wav files were purchased and spliced together to make 3 unique sounding transitions, the start where you can hear the tape being played, the intermission where you can hear the tape being turned over and re-inserted and then finally a closing transition where static is heard and then the stop button is pressed.
The First Podcast Episode
The first episode was uploaded as a request from friends and family at the time that wanted to hear the show but couldn't be available to listen live when it aired on Love The Beat Radio. It was uploaded to the 404MissingLink Mixcloud, unfortuantely these very early episodes are no longer public due to Mixcloud changing their terms of service about a year ago where they delete the oldest episodes when you upload a new one.
This is the reason the podcast starts at episode #4 and not #1. I do still have even the earliest episodes and random bits on my personal server at home. If there was a way for me to backdate episodes I would but not all podcast players function the same way and I'd hate for someone to think it's a brand new episode when in reality it was just me 4 years ago messing about with a mic and a controller.
Season 2
Season 2 takes a slight change in Side A where the focus is primarily on a single artist, the first episode being on Toman, an extremely talented dutch minimal artist.